in March: from 9 a.m. to 5 p.m
from April 1 to September 30: 9 a.m. to 6 p.m
in October: 9 a.m. to 5 p.m
from November 1 to February 28: 9 a.m. to 4 p.m
The Garden is open on public holidays except Christmas and New Year's Day.
Tropical Butterfly Garden, Orchid House and Fern House:
from May 1 to September 30, 9:00 a.m. to 5:45 p.m. (closed: 12:00 p.m. to 1:00 p.m.)
On Monday, greenhouses may be closed for plant protection works.
No admission or ticketing half an hour before closing.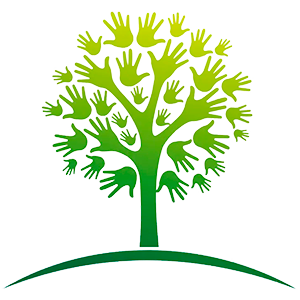 Foundation for the Szeged Botanical Garden
Tax number: 18465435-1-06
Bank account number:
OTP 11735005-20479411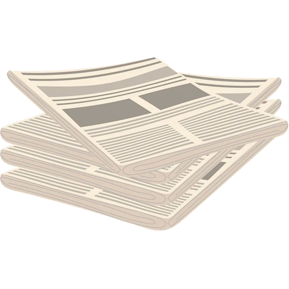 The media regularly reports on our events and developments. We collect them here…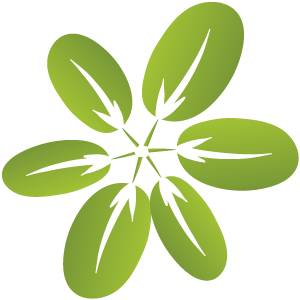 You can read about our events by clicking on the link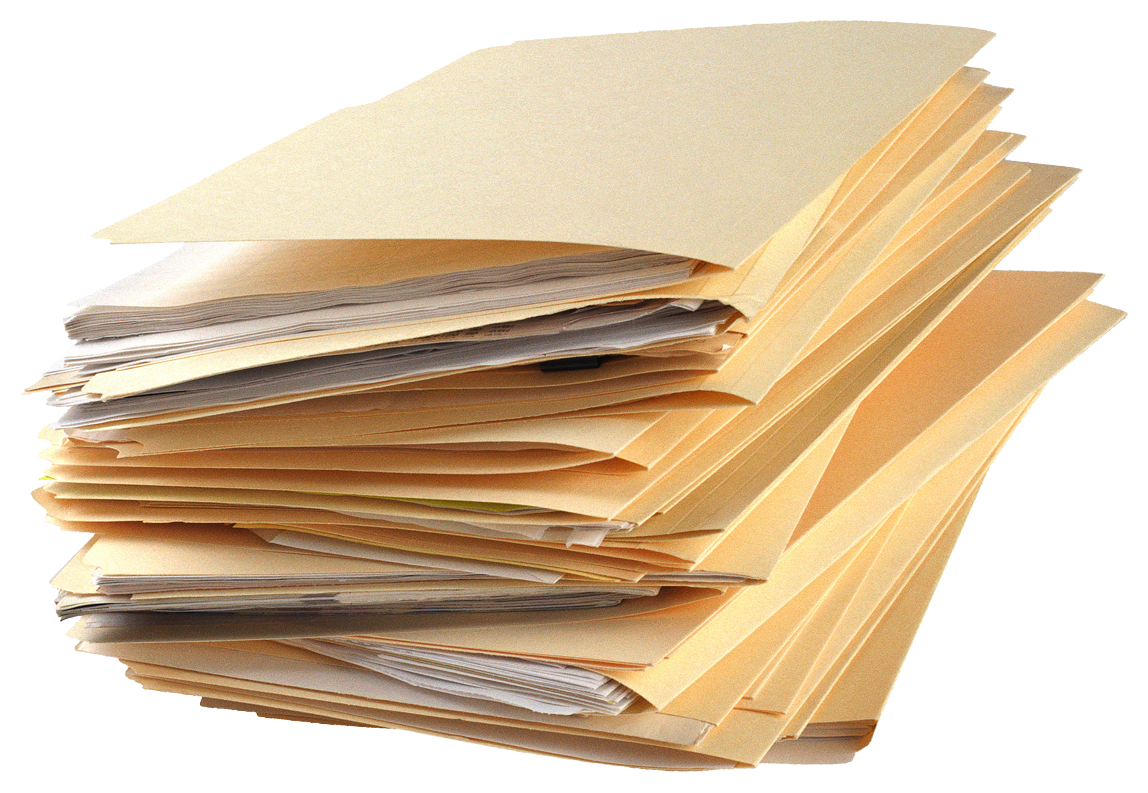 We haven't deleted our older articles either, take a look in our archive.