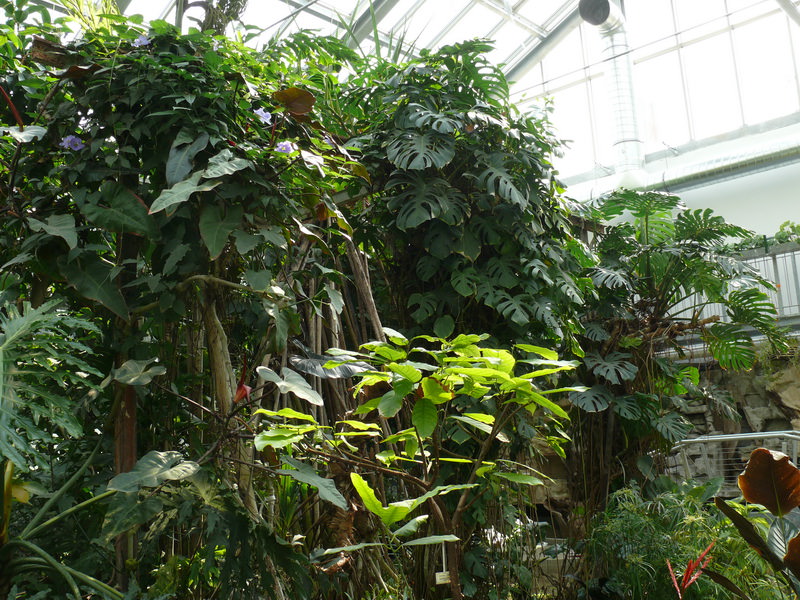 Anikó Németh said: the new greenhouse consisting of two parts, more than 500 square meters and with an interior height of at least 7.5 meters, was built on the site of the old, outdated tropical greenhouse. plants adapted to the countryside were accommodated. The investment was realized from almost HUF 250 million. In the greenhouse, most of the 50-year-old plants remained in place, but the display area was expanded with many visual elements. In and around the newly built, multi-level lake system, you can see aquatic and aquatic plants of tropical rivers and lakes: fairy roses, papyrus sedge, water hyacinth, water millet and Brazilian giant sedge. As Anikó Németh revealed, they are also trying to raise the Amazon fairy rose. Insect-catching plants, pitcher plants, and hornworts were also housed in this greenhouse.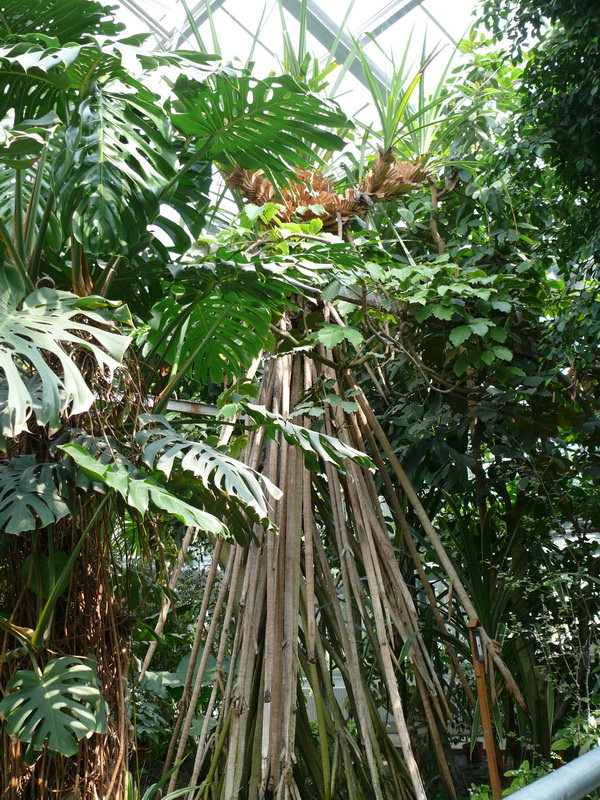 The very rich collection of ferns in the herb garden has also moved to a more ideal place for the plants, on a 2.5-meter high green wall with a stream of water, you can admire the representatives of the harrastok tribe. From the newly created gallery running around the edge of the greenhouse, you can admire the tropical collection from a completely different perspective, almost at the height of the canopy. Thanks to the investment, the cactus collection, which until now could not be visited due to lack of space, was also opened to the public.
Those interested can get to know the collection's plant material by grouping it around different topics - useful plants, rainforest plants, forms of plant adaptation, orchids, endangered plant species - so they are guaranteed to learn many interesting things about the striking diversity of tropical landscapes. Information boards help orientation and knowledge acquisition, added the director. At the opening event on Saturday morning, the university's rector, Gábor Szabó, and László Makrai, the managing director of the Szeged Environmental Nonprofit Kft., which participates in the Earth Day program, will give greetings.
The focus of Saturday's Earth Day event is selective waste collection. In the herb garden, children can see an interactive puppet show entitled Lim-lom story, there will also be bin painting, an Eco-Labyrinth, a sack race and waste bowls.
-MTI-